WWW Wednesdays is a weekly bookish meme formally hosted by MizB of A Daily Rhythm, and revived by Sam of Taking on a World of Words. This meme consists of answering the following three questions:
What are you currently reading?
What did you recently finish reading?
What do you think you'll read next?
---
►What am I currently reading?◄
I lite
rally just finished reading the seventh HP book an hour ago, so I haven't started anything else yet . BUT, I am planning on reading  The Carnivorous Carnival by Lemony Snicket, the ninth book in the A Series of Unfortunate Events series. I'm slowly working on this series so that I will be prepared for when the Netflix show comes out!
---
►What did I recently finish reading?◄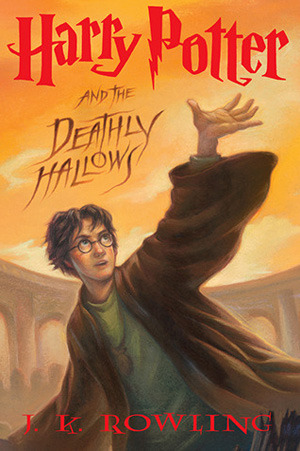 As I mentioned above, I just finished up my re-read of the seventh and final book in the Harry Potter series, Harry Potter and the Deathly Hallows by J.K. Rowling. And that concludes my re-read of the entire series! I'm extremely glad I decided to re-read Harry Potter but ugh….so many emotions. Now I'm sad all over again because I always hate when an amazing series ends. But unfortunately things can't go on forever, because then they end of dragging and becoming less amazing. I do think I might re-watch the movies now though. Nostalgia, and all that.
---
►What do I think I'll read next?◄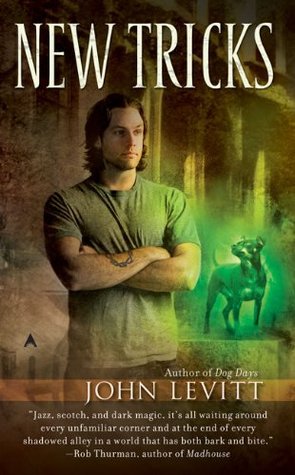 This section kind of mimics last week's.  Now that I'm finished up with the HP series, I plan on reading New Tricks by John Levitt, the second book in the Dog Days series,  and My Soul to Save by Rachel Vincent, the second book in the Soul Screamers series. But, as I stated in the 'What am I currently reading?' section, I'm starting off with one of the A Series of Unfortunate Events books.