WWW Wednesdays is a weekly bookish meme formally hosted by MizB of A Daily Rhythm, and revived by Sam of Taking on a World of Words. This meme consists of answering the following three questions:
What are you currently reading?
What did you recently finish reading?
What do you think you'll read next?
---
►What am I currently reading?◄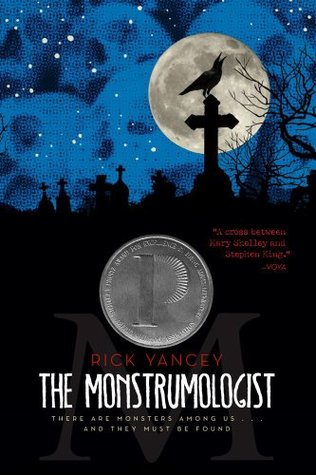 Yesterday I finally got around to starting the first book in The Monstrumologist series by Rick Yancey, The Monstrumologist. I'm not very far in yet, but so far I'm digging it. The writing style is a bit different from what I'm used to, but not in a bad way. It's already touched on bits of Will Henry's background, so I'm interested in learning more about the good doctor.
---
►What did I recently finish reading?◄
I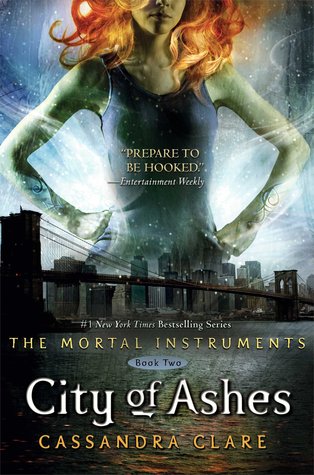 recently finished up the second book in The Mortal Instruments series by Cassandra Clare, City of Ashes. One of the things I liked about this book was that it hopped from one person's POV to the other. It made it more enjoyable to read, because at times reading only from Clary's POV is a tad on the boring side. I'm glad I went ahead and reread this one because, as I mentioned last week, I really didn't remember that much about it. But a lot of shit went down so yay for refreshing my brain!
---
►What do I think I'll read next?◄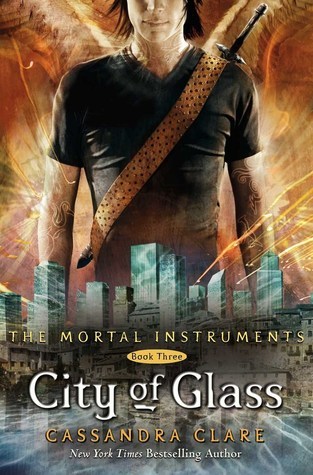 Next up I'll be starting  the third book in The Mortal Instruments series by Cassandra Clare, City of Glass. Once again, I don't remember much that happens in this one either. It's been awhile since I've read this series, alright? I do remember, however, that a lot of shit went down in this book as well, since it was originally going to be the final book in the series.
Happy reading! :)