WWW Wednesdays is a weekly bookish meme formally hosted by MizB of A Daily Rhythm, and revived by Sam of Taking on a World of Words. This meme consists of answering the following three questions:
What are you currently reading?
What did you recently finish reading?
What do you think you'll read next?
---
►What am I currently reading?◄
As I mentioned in my TT post, I am finally reading the twelfth book in the A Series of Unfortunate Events series,The Penultimate Peril, by Lemony Snicket. I'm almost done with it too! Then just one more to go afterwards!
---
►What did I recently finish reading?◄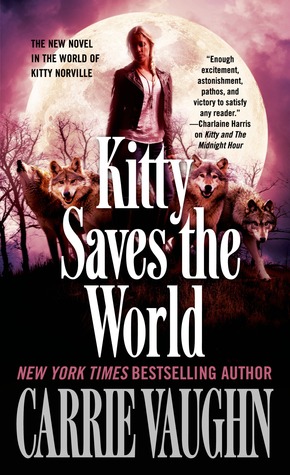 Last week I finished up fourteenth and final book in the Kitty Norville series, Kitty Saves the World, by Carrie Vaughn. It was a fun series to read and I will try my best to post a review in the near future! I haven't done one in awhile…shame on me…^^;
---
►What do I think I'll read next?◄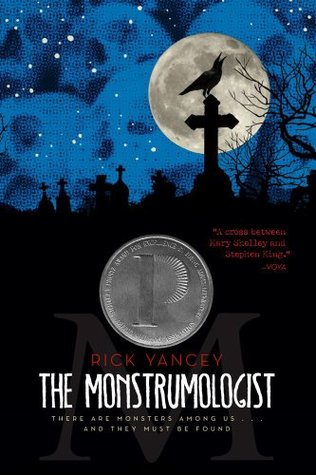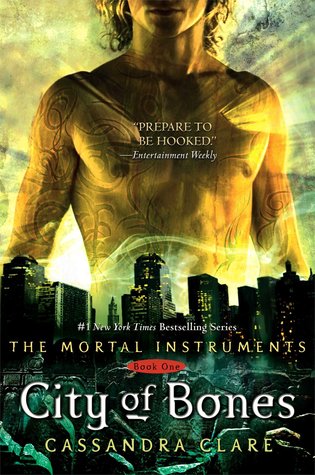 I'm debating between two series right now. First is The Monstrumologist series by Rick Yancey. The second is The Mortal Instruments series by Cassandra Clare. I actually read the first three books of the TMI series back when they first came out and really enjoyed them. Back then it was actually only planned as a trilogy, so I thought I was done. But the author decided to add three more and I figured I would just wait until they were completed before coming back to the series. Plus, the show based on the series, Shadowhunters, is airing on ABC Family (soon to be known as Freeform) in January. So I feel now is a good time to refresh my memory as well as finish reading the books. Am I the only one worried about how the show is gonna turn out? ^^;
Happy reading! :)