WWW Wednesdays is a weekly bookish meme formally hosted by MizB of A Daily Rhythm, and revived by Sam of Taking on a World of Words. This meme consists of answering the following three questions:
What are you currently reading?
What did you recently finish reading?
What do you think you'll read next?
---
►What am I currently reading?◄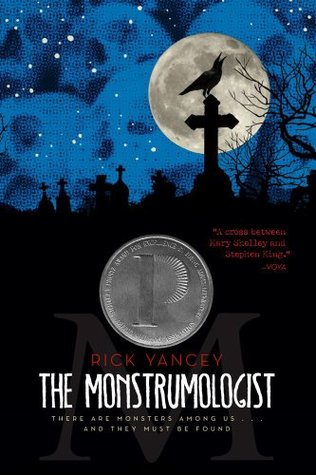 I still haven't g
otten any further into the first book in The Monstrumologist series by Rick Yancey, The Monstrumologist. That's because I am STILL waiting for it from the library. Did I mention it was going to take awhile for me to finish this one? Because it is. I am also still working on the second book in the Soul Screamers series by Rachel Vincent, My Soul to Save. Almost done with it though! Maybe I'll be able to finish it this weekend, if not sooner.
---
►What did I recently finish reading?◄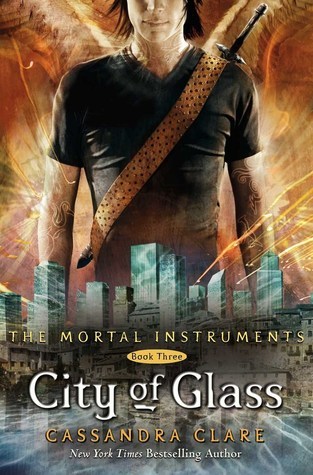 Last night I finished up the third book in The Mortal Instruments series by Cassandra Clare, City of Glass. I forgot how much I enjoyed this installment. I liked it a bit better than the second, but not quite as mush as the first. I can't wait to read the next three books for the first time (since these past three were a reread for me).
---
►What do I think I'll read next?◄
Next up I'll be reading the first book in The Infernal Devices series by Cassandra Clare, Clockwork Angel. For those who do not know, this series is actually a prequel series to the TMI series above. Because TMI was originally supposed to be just a trilogy, this book came out before the fourth TMI book. I actually read Clockwork Angel when it first came out, but then decided to wait to finish the series when it was complete. And because this series was created right alongside the rest of the TMI books, I've decided to read this series first…or switch between the two. I haven't decided yet. So yeah.
Happy reading! :)