WWW Wednesdays is a weekly bookish meme formally hosted by MizB of A Daily Rhythm, and revived by Sam of Taking on a World of Words. This meme consists of answering the following three questions:
What are you currently reading?
What did you recently finish reading?
What do you think you'll read next?
---
►What am I currently reading?◄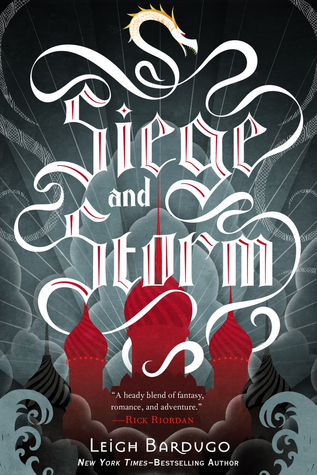 As I stated yesterday in my TT post, I'm still working through the second book in the Grisha trilogy, Siege and Storm by Leigh Bardugo. I'll try to read this one more next week! I also started reading The Artifact by J.E. Lorin. I mentioned this author in my last WWW post. Lorin has only published three books, but I've enjoyed each and every one! Or, at least I'm enjoying The Artifact so far. Lorin's world-building is awesome and the characters enjoyable. I'll definitely be keeping a lookout for more by this author in the future! I'm reading another MxM book as well. This one is called The Soldati Prince by Charlie Cochet. If you've been reading my TT or WWW posts for a little while you may have noticed I've mentioned the THIRDS series by Cochet a few times. I fell in love with the THIRDS books, but this other series by her has been…meh. I'm just not enjoying it as much as the THIRDS. I may still give the second book a try though. It comes out later this year. So we'll see.
---
►What did I recently finish reading?◄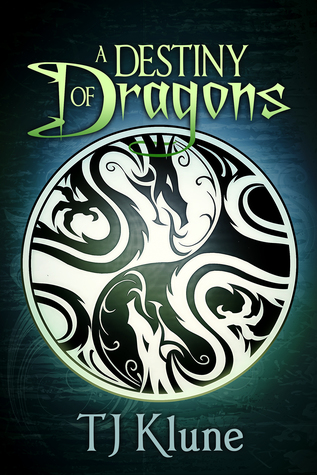 A Destiny of Dragons by T.J. Klune, the second book in the Tales From Verania series. This book FINALLY came out and I was so excited!!! I absolutely LOVED the first one, so I impatiently waited for the sequel. And it definitely did not disappoint. Granted, I still enjoyed the first one a bit more, but the second one had the same amount of humor, and we were introduced to some new characters as well. Plus, more plot! The first book was merely the beginning. In the second a larger plot began to unfold, which will most likely be concluded in the next, and last, two books. Since I believe Klune said there was only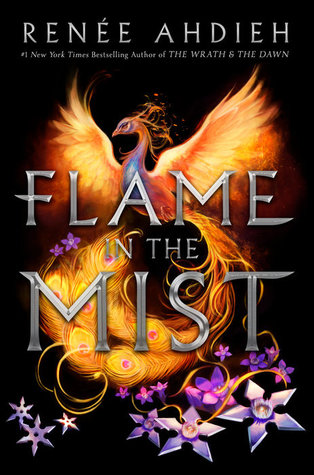 going to be four. But yes, I will now be impatiently waiting for the third book. If you're looking for a hilarious fantasy MxM romance, give the first book a try! I also finished up reading Flame in the Mist by Renée Ahdieh, the first book in the Flame in the Mist series. This was a fantastic read and I definitely recommend it! My review on this one can be found here. I've mentioned before, but I've been trying to stick to completed series, with the exception of a few. But this one just sounded so good, and I absolutely love Mulan (which this series is loosely based off) so I couldn't wait to read it. I'll also
be impatiently waiting for the sequel to this series as well. I found another MxM author that I enjoy too. I read Leo Loves Aries by Anyta Sunday, the first in the Signs of Love series. This was an adorable book with some funny characters and a fun plot. I've read a few more by the same author and, once again, I am looking forward to the next one in this series.
---
►What do I think I'll read next?◄
This section is pretty much the same as it was in my last WWW post. I'll be continuing the Grisha trilogy with the third and final book, Ruin and Rising by Leigh Bardugo. I'll probably also keep picking up random MxM books because that's what my mood has been recently.