WWW Wednesdays is a weekly bookish meme formally hosted by MizB of A Daily Rhythm, and revived by Sam of Taking on a World of Words. This meme consists of answering the following three questions:
What are you currently reading?
What did you recently finish reading?
What do you think you'll read next?
---
►What am I currently reading?◄
I am currently reading the third book in The Raven Cycle series, Blue Lily, Lily Blue by Maggie Stiefvater. I started it last week but it's been a bit slow going since then. Mostly because I decided to pick the THIRDS series back up and that absorbed most of my attention. That's always been my problem with reading multiple books at a time. Sometimes one of them just strikes my fancy more than the other at that particular time. But I'll get back to it next week.
---
►What did I recently finish reading?◄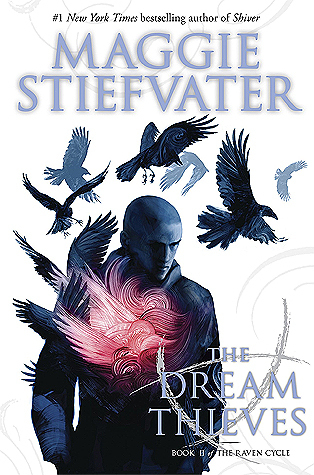 I recently finished reading the second book in The Raven Cycle series by Maggie Stiefvater, The Dream Thieves. I definitely liked this one better than the first one. I think I mentioned that in my last WWW post and it's still true. I adore Ronan and this one focused on him a lot more than the first so, yeah. That's probably why. I can't wait to see how things tu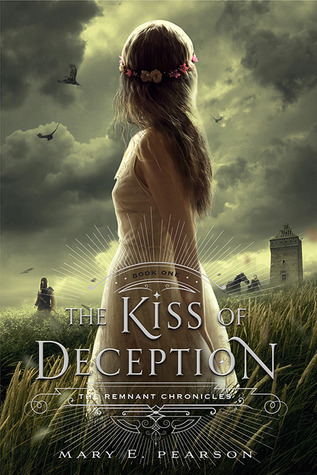 rn out with what happened to him in this one! I also finished reading The Kiss of Deception by Mary E. Pearson, the first book in The Remnant Chronicles. I saw this on Emmy's list of books she'd like to read this year and happily suggested a buddy read. I've never done one before but it sounded like fun! So her and I, along with another of my friends, all read the book in a manner of two weeks. A little less, actually. Quite a lot of tropes in this book but I thought it was well done overall. I enjoyed the characters and the plo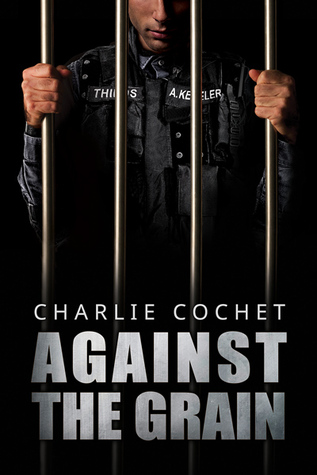 t. It was a good, fun, quick read. We're planning on reading the second one together as well once we all get our hands on it. As stated above, I also jumped back into the THIRDS series with the fifth book, Against the Grain, by Charlie Cochet. I took a slight break from this series because the library has every book except this one. But I am really enjoying these books so I bought the e-book off of Amazon. I wasn't disappointed. This was the first one to drift away from Dex and Sloane's POV. Now I am (kinda) patiently waiting for the sixth book to become
available. While waiting for the sixth book, I was in the mood to begin another MxM Romance and happened to stumble upon the Playing the Fool series by Lisa Henry and J.A. Rock. I speedily read through the first book, The Two Gentlemen from Altona. Another quick, fun read filled with humor and enjoyable characters. There are two more books in this series so I'll probably be zipping through those as well.
---
►What do I think I'll read next?◄
I'm still planning on starting the thirteenth and final book in The Hollows series by Kim Harrison, The Witch With No Name. I just haven't gotten around to it yet. Did I mention that I'm a huge procrastinator when it comes to the end of a series? Same thing when I watch anime. It takes me forever to watch that last episode. I don't like endings! D; I also plan on starting the sixth book in the THIRDS series, Catch a Tiger by the Tail by Charlie Cochet. Still waiting for it to be available at the library.
---
What are you currently reading? Have you read any of the books above? Let me know in the comments!
Happy reading! :)