WWW Wednesdays is a weekly bookish meme formally hosted by MizB of A Daily Rhythm, and revived by Sam of Taking on a World of Words. This meme consists of answering the following three questions:
What are you currently reading?
What did you recently finish reading?
What do you think you'll read next?
---
►What am I currently reading?◄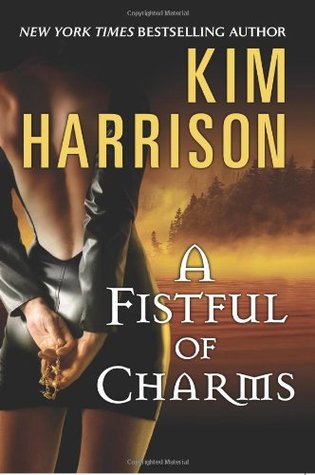 I am currently reading the fourth book in Kim Harrison's The Hollows series, A Fistful of Charms. I mentioned last week that I'm really liking this series, and I still am. It's full of action, sarcasm, and supernatural-ness, as well as an amazing cast of colorful characters. If you're looking for something to read in the urban fantasy department, then definitely check out this series.
---
►What did I recently finish reading?◄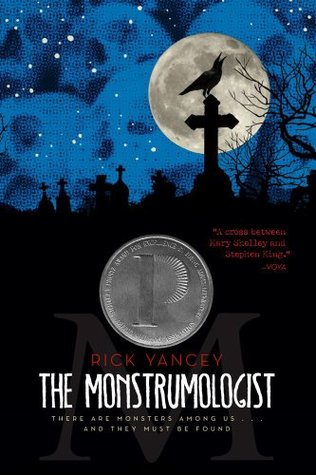 The other day I finally finished the first book in The Monstrumologist series by Rick Yancey, The Monstrumologist. For those of you who have read my last few WWW posts, you've probably noticed that this book has been in the above section for awhile now. For those you who haven't, let me just say that the reason for that is because I was a bum and forgot to re-check out the book before it was due, so it vanished to someone else's 'checked-out' list (I was reading the e-book version). I am hoping to work on a review for it after finishing up this post. And possibly eating lunch…xD So if you would like to know my final thoughts on this novel then stay tuned!
---
►What do I think I'll read next?◄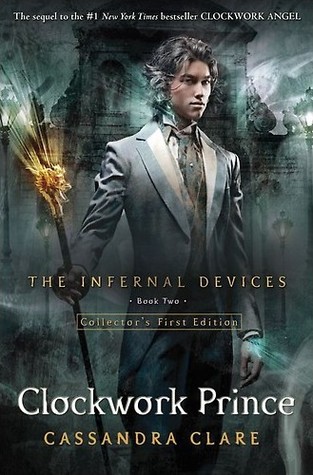 Up next I will be reading the second book in The Infernal Devices series by Cassandra Clare, Clockwork Prince. I'll most likely be starting it sometime next week.
Happy reading! :)