WWW Wednesdays is a weekly bookish meme formally hosted by MizB of A Daily Rhythm, and revived by Sam of Taking on a World of Words. This meme consists of answering the following three questions:
What are you currently reading?
What did you recently finish reading?
What do you think you'll read next?
---
►What am I currently reading?◄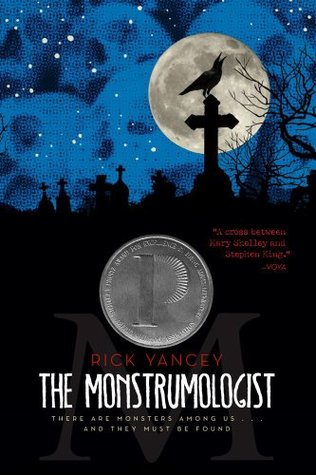 Finally, I am once again plugging away at the first book in The Monstrumologist series by Rick Yancey, The Monstrumologist. It was returned to the library just the other day and, since I'm reading the e-book version, I had it automatically checked out when it was available. Now I just have to finish reading it before it's due so that the same thing won't happen again.  I don't think I'll have a problem doing that. At work tonight I'm hoping to get a good chunk of this read and hopefully I'll be able to finish it sometime next week.
---
►What did I recently finish reading?◄
Okay, since I forgot to do this post last Wednesday, I have quite a few books for this
spot. The first would be the second book in the Soul Screamers series by Rachel Vincent, My Soul to Save. I wrapped that one up almost two weeks ago. I then decided to take another break from the Soul Screamers series and began reading the first book in The Hollows series by Kim Harrison, Dead Witch Walking. It was great. It is sl
owly becoming another one of my favorite adult urban fantasy series. Not quite as good as The Dresden Files, so far, but it's still really good. That being said, I've also completed the second and third books in said series, The Good, the Bad, and the Undead and Every Which Way But Dead. I'm puttin
g a slight pause on readin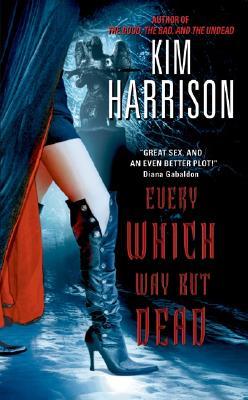 g the fourth, because I know if I start it it'll take me even long to finish reading The Monstrumologist. So once I've finished that book up, I'll get back to The Hollows series. And last, but not least, I reread the first book in The Infernal Devices series by Cassandra Clare, Clockwork Angel. I really enjoyed this one. I like Tessa quite a bit better than Clary. And of course Will and Jem are favorites as well. I'm not sure if I like Will or Jace more…it's hard when they're so similar in personality. I suppose it doesn't really matter. Maybe I'll have a better opinion once I finish the series up.
---
►What do I think I'll read next?◄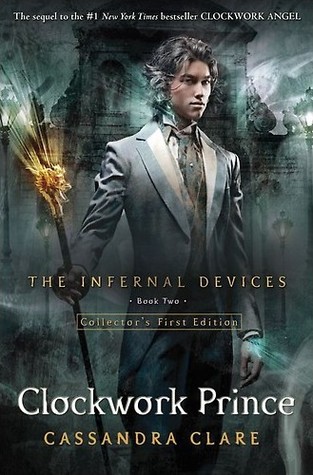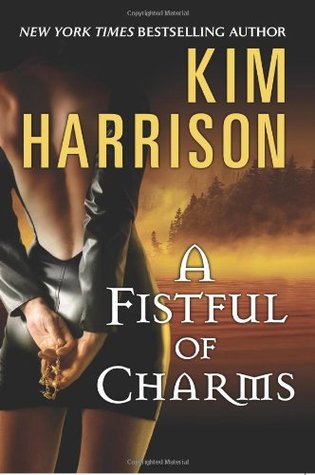 Up next I will be reading the second book in The Infernal Devices series by Cassandra Clare, Clockwork Prince, and once I wrap up The Monstrumologist I'll be reading the fourth book in Kim Harrison's The Hollows series, A Fistful of Charms. 
Happy reading! :)