WWW Wednesdays is a weekly bookish meme formally hosted by MizB of A Daily Rhythm, and revived by Sam of Taking on a World of Words. This meme consists of answering the following three questions:
What are you currently reading?
What did you recently finish reading?
What do you think you'll read next?
---
►What am I currently reading?◄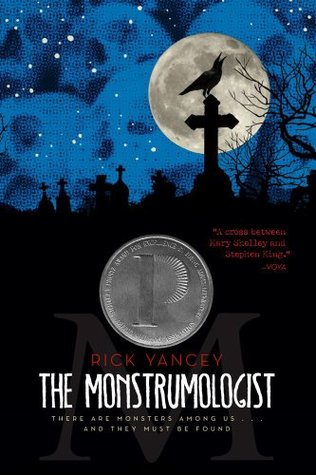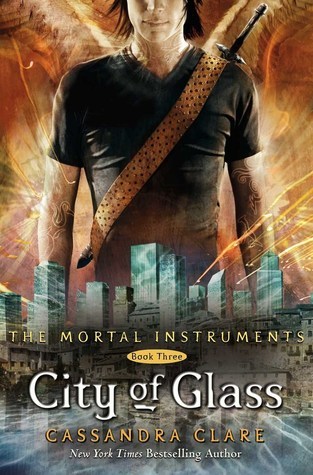 So, this section is going to look exactly the same as last week. I still haven't gotten further into the first book in The Monstrumologist series by Rick Yancey, The Monstrumologist.  That would be because I am still waiting to get it back from the library. I'm at least the second person waiting for it now, instead of the third. Yay? And, same as before, I started the third book in
The Mortal Instruments series by Cassandra Clare, City of Glass. I'm a bit further into it than I was last week and am enjoying it, as I did the first time I read it. I am also still working on the second book in the Soul Screamers series by Rachel Vincent, My Soul to Save. I'm about halfway done I believe…? The plot for this one is quite interesting so I'm excited to see how this one wraps up.
---
►What did I recently finish reading?◄
Last week I mentioned that I was also working on the Avatar: The Last Airbender comics. Well, I finished up the first arc, The Promise, and am waiting for the next arc to come in the mail. I had to buy a few things off Amazon and it's hard for me to not buy more things to get free shipping…so I bought more comics! xD I definitely recommend these to fans of the show. My friend said they're also possibly making The Legend of Korra comics as well. I'd be interested in those too, although personally I enjoyed the original show more.
---
►What do I think I'll read next?◄
Next up I'll be continuing all three of the series in the first section, as well as the Avatar comics once they come in the mail!
Happy reading! :)