WWW Wednesdays is a weekly bookish meme formally hosted by MizB of A Daily Rhythm, and revived by Sam of Taking on a World of Words. This meme consists of answering the following three questions:
What are you currently reading?
What did you recently finish reading?
What do you think you'll read next?
---
►What am I currently reading?◄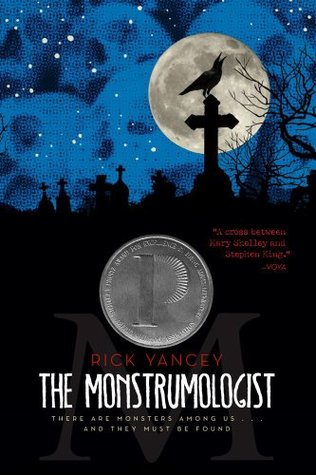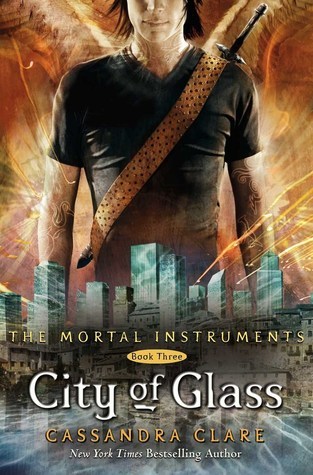 I am still plugging away at the first book in The Monstrumologist series by Rick Yancey, The Monstrumologist.  Well, that's kind of a lie because I am still third in line to get it back from the library. Curse people who are reading the same book as me! xD So while I'm waiting, I started the third book in
The Mortal Instruments series by Cassandra Clare, City of Glass. However, I didn't get very far. I read a few pages earlier in the day yesterday and I was going to continue reading at work last night. One of my jobs is fairly slow-going so I have plenty of reading time. BUT, apparently my boss's  boss's boss was roaming around and my boss didn't want me reading like I normally do. I was so sad… T_T Also, I am finally getting back to the Soul Screamers series by Rachel Vincent. I started the second book in the series,  My Soul to Save, yesterday.
---
►What did I recently finish reading?◄
I
 finished up reading Night Shift by Lilith Saintcrow, the first book in the Jill Kismet series, on Monday night. As I mentioned last week, I wasn't a huge fan of Saintcrow's Dante Valentine series, but I did like this one better so far. I enjoyed the characters, but maybe there's something about the author's writing style I just don't care for? Cause I was still kinda 'eh' about it for some reason. But I still plan on continuing the series.
---
►What do I think I'll read next?◄
Next up I'll just keep plugging away at all the series I've mentioned above. I have also been zooming through the Avatar: The Last Airbender comics. For those of you who don't know, they created comics centering on what took place after the show ended. I love love love this show and so far the comics have been great – it helps that they're actually written by the shows creators. I'm about to start the last book in the first arc, The Promise, Part 3.
Happy reading! :)