WWW Wednesdays is a weekly bookish meme formally hosted by MizB of A Daily Rhythm, and revived by Sam of Taking on a World of Words. This meme consists of answering the following three questions:
What are you currently reading?
What did you recently finish reading?
What do you think you'll read next?
---
►What am I currently reading?◄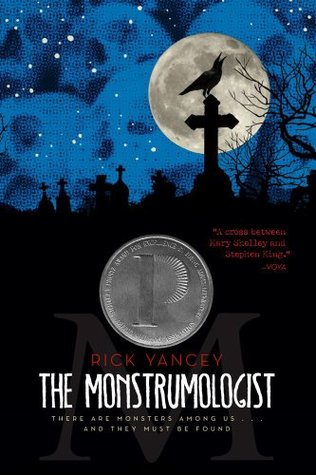 I am still plugging away at the first book in The Monstrumologist series by Rick Yancey, The Monstrumologist.  Unfortunately I hadn't been paying attention to when it was due and, it being an e-book from my library, last time I went to read it, it had expired. Apparently there were a few holds on it – there's only one copy! – so now I'm third in line to check it out. Let's just say it's going to be a bit until I can get back to it. Because of this, I started reading Night Shift by Lilith Saintcrow, the first book in the Jill Kismet series. I've read her YA series, Strange Angels, and liked it but I read one of her other urban fantasy series, Dante Valentine, and didn't really care for it. But this one seemed interesting enough to give it a whirl. I'm over halfway done and I'm liking it, so we'll see how the next book goes.
---
►What did I recently finish reading?◄
I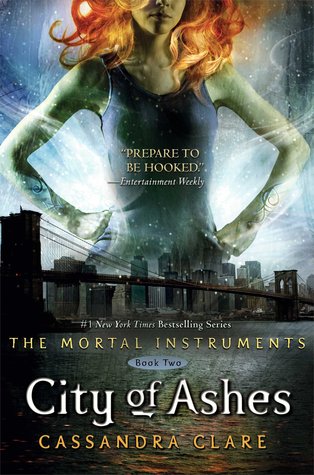 haven't finished another book since last week, so the answer is the same as my last WWW post. The last book I completed was the second book in The Mortal Instruments series by Cassandra Clare, City of Ashes.
---
►What do I think I'll read next?◄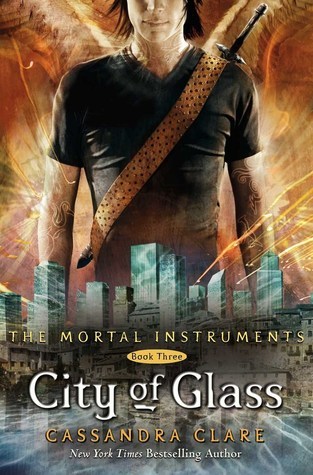 Guess what? This answer is the same as last week too! Next up I'll be starting  the third book in The Mortal Instruments series by Cassandra Clare, City of Glass. I would have started this one by now but, me being a mood reader, I had a random craving for more of an adult fantasy book. That's why I started the Jill Kismet series before continuing with this one. But this one is up next and then on to continuing the series!
Happy reading! :)