WWW Wednesdays is a weekly bookish meme formally hosted by MizB of A Daily Rhythm, and revived by Sam of Taking on a World of Words. This meme consists of answering the following three questions:
What are you currently reading?
What did you recently finish reading?
What do you think you'll read next?
---
►What am I currently reading?◄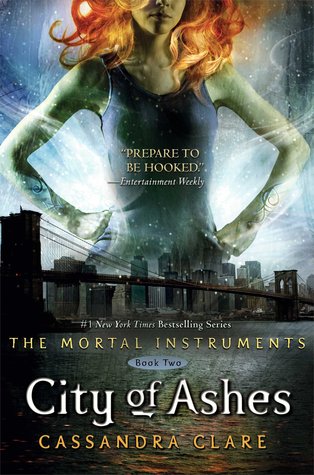 At the moment I am currently reading the second book in The Mortal Instruments series by Cassandra Clare, City of Ashes. This is another reread and I have to say I don't really remember anything that happens in this one… xD Except one big thing that I won't say because it is a major spoiler. So yeah…
---
►What did I recently finish reading?◄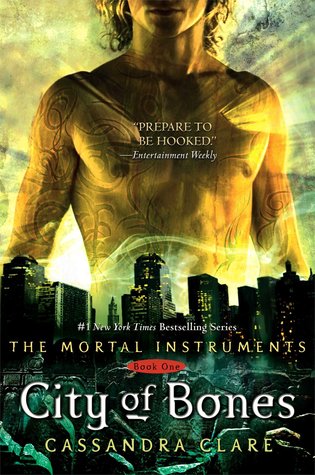 I recently finished up the first book in The Mortal Instruments series by Cassandra Clare, City of Bones. I really enjoyed reading this book the first time, and I still really enjoyed reading it the second time. I like Clare's world-building, as well as her characters – although sometimes Clary is on the annoying side, but not as bad as some other YA heroines I've come across.
---
►What do I think I'll read next?◄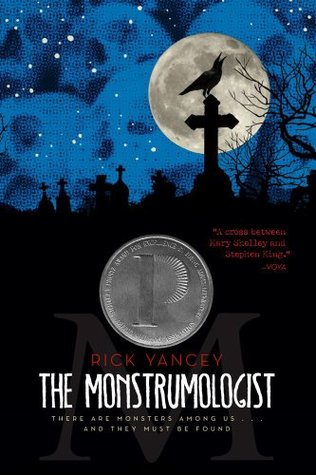 Next up I'll be starting  the first book in The Monstrumologist series by Rick Yancey, The Monstrumologist. Yes, this book was in this spot last Wednesday, but it was checked out on the online library website so I had to wait FOREVER to get it. But I have it now…just haven't actually started reading it…I should do that….
Happy reading! :)