WWW Wednesdays is a weekly bookish meme formally hosted by MizB of A Daily Rhythm, and revived by Sam of Taking on a World of Words. This meme consists of answering the following three questions:
What are you currently reading?
What did you recently finish reading?
What do you think you'll read next?
---
►What am I currently reading?◄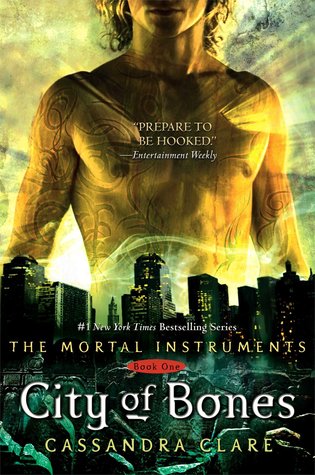 At the moment I am currently reading the first book in The Mortal Instruments series by Cassandra Clare, City of Bones. As I mentioned in my TT post yesterday, this is a reread for me. I personally have enjoyed what I've read of this series. Because I enjoyed it, I tried watching the first episode of the FreeForm (formerly ABC Family) TV series based on the books, Shadowhunters, and couldn't finish it. I don't know why I bothered trying it out, but if you're a fan of something you just…have to, right? I didn't even get halfway through the episode when I had to stop. It was just…ugh. I know, I should have at least watched the entire thing…but I couldn't. If you're a fan and have watched the first episode let me know what your thoughts are! Even if you liked it! I'm also reading the thirteenth and final book in the A Series of Unfortunate Events  series by Lemony Snicket, The End.
---
►What did I recently finish reading?◄
I recently finished up the twelfth book in the A Series of Unfortunate Events series,The Penultimate Peril, by Lemony Snicket. I've been plugging away at this series for awhile now, but I'm almost finished! Then I'll be ready for the Netflix show based on this series! I'm fairly certain it's airing sometime this year. Hopefully it will turn out better than the series I mentioned above…
---
►What do I think I'll read next?◄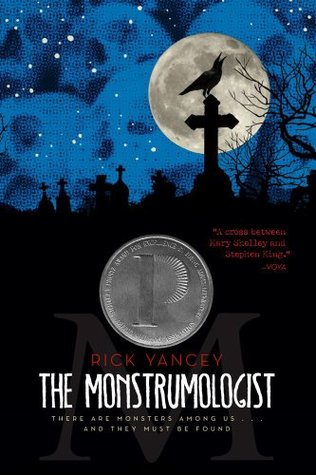 Next up I'll be starting  the first book in The Monstrumologist series by Rick Yancey, The Monstrumologist. As I've mentioned before, I've been reading both ebooks on my NOOK and physical books so once I'm all wrapped up with the A Series of Unfortunate Events books, I'll be reading this series on my NOOK. It sounds like something I would definitely like and it has good ratings on Goodreads (although even if it had low ones I would still try it out anway).
Happy reading! :)