WWW Wednesdays is a weekly bookish meme formally hosted by MizB of A Daily Rhythm, and revived by Sam of Taking on a World of Words. This meme consists of answering the following three questions:
What are you currently reading?
What did you recently finish reading?
What do you think you'll read next?
---
►What am I currently reading?◄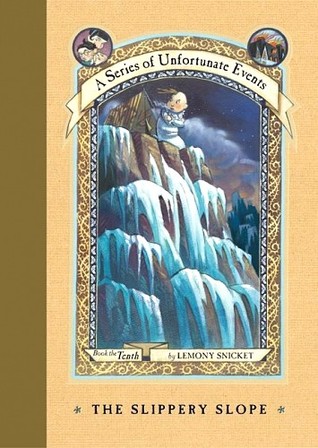 I am still slowly working on The Slippery Slope by Lemony Snicket, the tenth book in the A Series of Unfortunate Events series. Even though I started it last week I'm only on the second chapter. At the moment the other book I am reading is holding all of my attention. But I'll definitely get back to this one soon!
And that other book would be Unleashed by John Levitt, the third book in the Dog Days series. I also started this book last week and am about halfway through it. As I mentioned in my TT post, it's been a fun series to read. I really enjoy the characters and the writing style.
---
►What did I recently finish reading?◄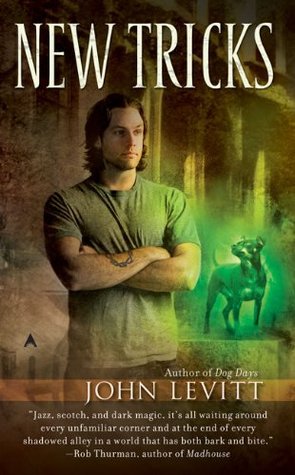 New Tricks by John Levitt, the second book in the Dog Days series. I know this WWW looks exactly like my one last week, but I haven't had as much of a chance to read this past week. Maybe next week's will look a bit different? xD
---
►What do I think I'll read next?◄
As I mentioned last week, for now I'll work on finishing up the two series above. After that…not sure. I'll probably still take a crack at resuming the Soul Screamers series, but I'll probably find something else to read at the same time as well.
Happy reading! :)