WWW Wednesdays is a weekly bookish meme formally hosted by MizB of A Daily Rhythm, and revived by Sam of Taking on a World of Words. This meme consists of answering the following three questions:
What are you currently reading?
What did you recently finish reading?
What do you think you'll read next?
---
►What am I currently reading?◄
I am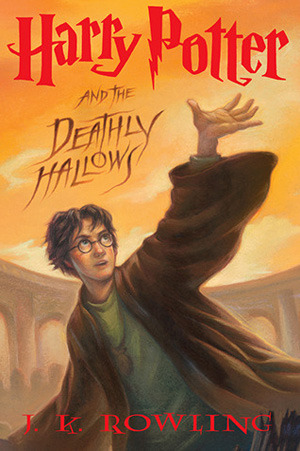 currently re-reading the seventh and final book in the Harry Potter series, Harry Potter and the Deathly Hallows by J.K. Rowling. The emotions this book is making me feel are slowly crushing my heart all over again. But it's totally worth it.
---
►What did I recently finish reading?◄
Well, since I had to somewhat limit myself on what I brought on my vacation, I decided it was best not to bring two giant Harry Potter books. So I brought the sixth one, and then this book here, Dogs Days by John Levitt. I had planned on reading this series after finishing my re-read of the HP series anyway. It was a good quick read and I'm looking forward to reading the other three books in this series.
---
►What do I think I'll read next?◄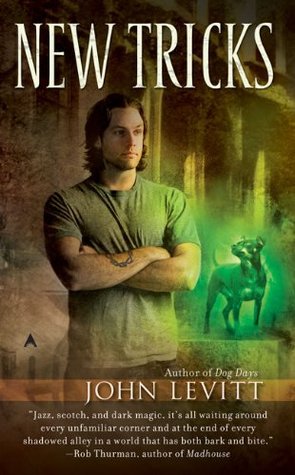 After I finish up with the last HP book, I plan on reading New Tricks by John Levitt, the second book in the Dog Days series,  My Soul to Save by Rachel Vincent, the second book in the Soul Screamers series, and The Carnivorous Carnival by Lemony Snicket, the ninth book in the A Series of Unfortunate Events series. I've been procrastinating on the latter two series so I really need to get back to them. I'm reading both of those on my NOOK, so that's why I'm reading New Tricks as well, since I need a physical book for work.