WWW Wednesdays is a weekly bookish meme formally hosted by MizB of A Daily Rhythm, and revived by Sam of Taking on a World of Words. This meme consists of answering the following three questions:
What are you currently reading?
What did you recently finish reading?
What do you think you'll read next?
---
►What am I currently reading?◄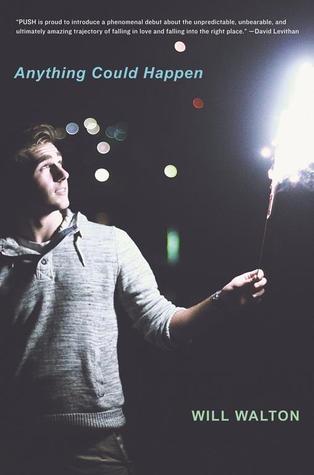 Anything Could Happen by Will Walton. I just started this book this morning. As I mentioned in my WWW post last week, I had put this book on hold at the library awhile ago and it finally came in. So I'm putting a slight pause on my re-reading of the Harry Potter series to read this book. It's been pretty good so far. However, I feel that I enjoyed Simon vs. the Homo Sapiens Agenda by Becky Albertalli more. Although my opinion might change, since I still have to finish this book, but those are where my thoughts are steering at the moment.
---
►What did I recently finish reading?◄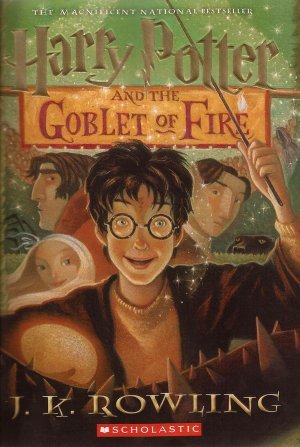 I just finished up re-reading the fourth book in the Harry Potter series, Harry Potter and the Goblet of Fire by J.K. Rowling last night. I forgot how much happens in this book. But, as usual, it was amazingly awesome and I am looking forward to re-reading the fifth one.
---
►What do I think I'll read next?◄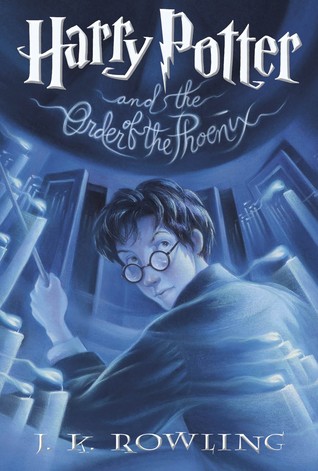 Speaking of the fifth one…that's next on my list! Obviously. But yes, Harry Potter and the Order of the Phoenix will be read once I finish with Anything Could Happen.