Only about two hours left of Wednesday…but it's still Wednesday! So yeah. Busy day, but as I just went on about how I've been proud of myself for keeping up with this meme I wanted to make sure I posted. WWW Wednesdays is a weekly bookish meme formally hosted by MizB of A Daily Rhythm, and revived by Sam of Taking on a World of Words. This meme consists of answering the following three questions:
What are you currently reading?
What did you recently finish reading?
What do you think you'll read next?
---
►What am I currently reading?◄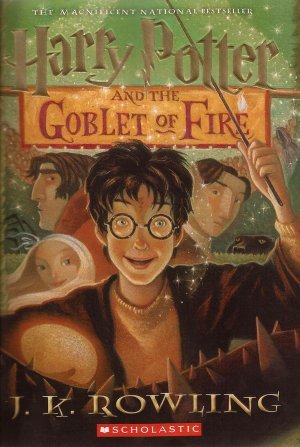 I'm still plugging away at re-reading the fourth book in the Harry Potter series, Harry Potter and the Goblet of Fire by J.K. Rowling. I'm about halfway through it. I totally forgot about the whole S.P.E.W. thing that Hermione comes up with in this book. That part didn't even make it into the movies…did it? I haven't watched the fourth one in awhile so I can't remember. But I don't think it did…. Anyway, this is still a fantastic series and, once again, no regrets about re-reading it!
---
►What did I recently finish reading?◄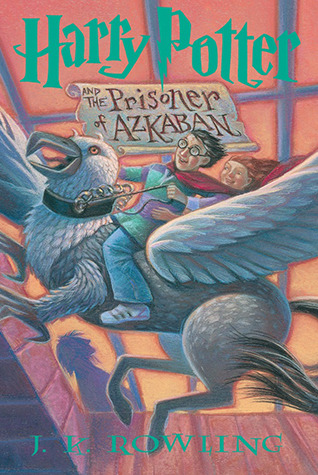 I finished up Harry Potter and the Prisoner of Azkaban a few days ago and have decided I really want to own a hippogriff. I shall call him Buckbeak Number Two and he shall be mine. Unless it's a female…Buckbeaka? Either way, I'll train him (or her) to attack all of my pointy-faced, white-blonde headed nemeses. Because, you know, I have tons of them. (Sorry if I'm rambling and making no sense…I'm tired.)
---
►What do I think I'll read next?◄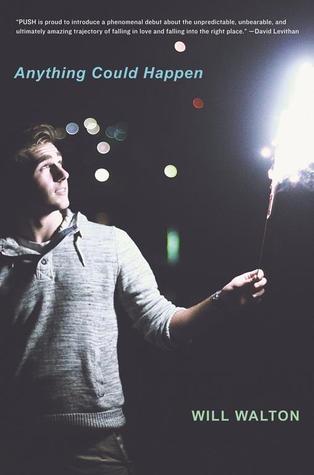 Anything Could Happen by Will Walton. I still need to continue the Soul Screamers series by Rachel Vincent, as well as finish up the Harry Potter series, but I placed this book on hold at my library back when it was still on-order and it's finally come in so I need to go pick it up. And then read it. If that wasn't clear. But yeah.