WWW Wednesdays is a weekly bookish meme formally hosted by MizB of A Daily Rhythm, and revived by Sam of Taking on a World of Words. This meme consists of answering the following three questions:
What are you currently reading?
What did you recently finish reading?
What do you think you'll read next?
---
►What am I currently reading?◄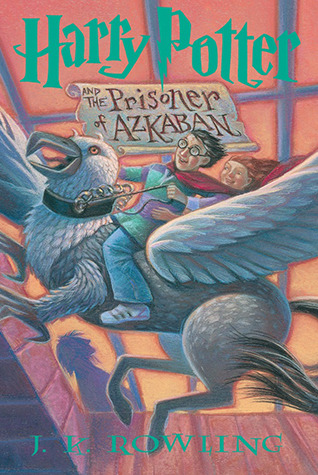 As I mentioned in my TT post yesterday, I am currently re-reading the Harry Potter series by J.K. Rowling. I finished up the second one last night and am now reading the third, Harry Potter and the Prisoner of Azkaban. I'm super glad I decided to re-read this series. I almost forgot about all of the gloriously witty and humorous dialogue in these books. Everyone and their mom should read this series if they haven't already.
---
►What did I recently finish reading?◄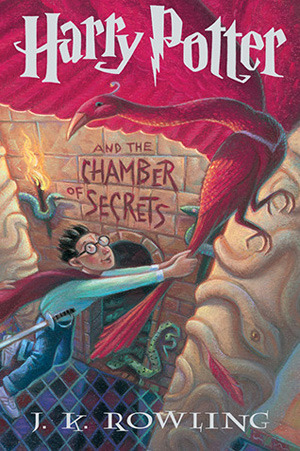 As I stated above, I just finished the second book in the Harry Potter series, Harry Potter and the Chamber of Secrets, last night. Once again, I applaud myself on the decision to re-red this amazing series.
---
►What do I think I'll read next?◄
I said in my last WWW that I would continue the Soul Screamers series by Rachel Vincent. I do plan on continuing this series, but it might wait until I'm done re-reading Harry Potter. I've been reading multiple books at a time for awhile but I'm really into the HP books at the moment so I'll probably just stick to those for the time being.